Our site,
I study Web Service
and the program development!
---
ABOUT ME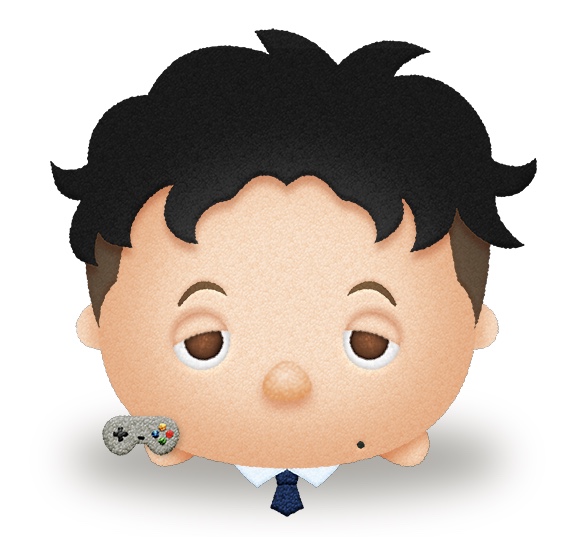 2019年、春。
プログラム開発とツイッターの楽しさに出会う。
共にまだまだ、駆け出しですが、長く楽しみたい。
目標は、ただただ、やりたいように。
同じ様に駆け出したエンジニアさんと繋がりたいと思ってます!


For 2019 years, it is spring.
I come across program development and pleasure of Twitter.
It is inexperienced, but wants to enjoy it for a long time together.
Want to just do the aim.
I want to be connected to the engineer who began to run in the same way!


---
WORKS
bg_color_change_js
Copyright©2019 YAM-lab All Rights Reserved.